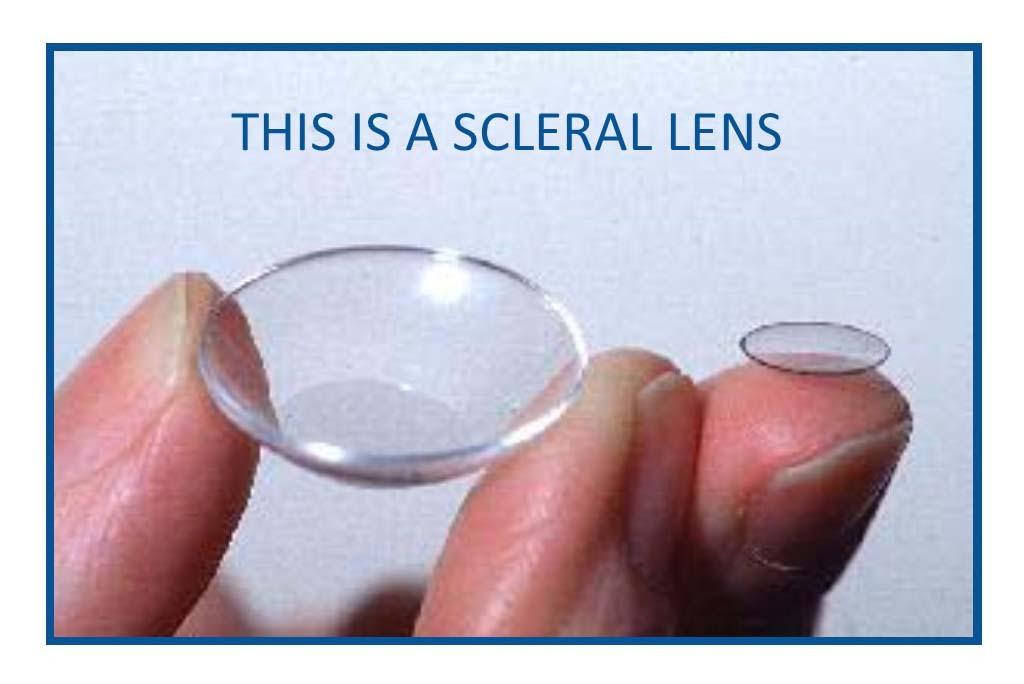 Specialty Contact Lenses
By Tonya Rider, Contact Lens Representative
If you've been told in the past that you can't wear Contact Lenses because of Irregular Corneas, you may want to get a second opinion. Many Optometrist recommend Scleral Contact Lenses for "Hard to Fit Eyes", including Keratoconus. Scleral Lenses are designed to fit the Corneal surface of the Eye for a more comfortable fit with little or no movement during blinks. Call our office today for more information!
Tonya Rider, Optician, Contact Lens Representative
Williamson Allemond Regional Eye Center
Call Or Come By Our Optical Shop Today!
2421 Church Street, Zachary, LA 70791
Email: Info@The-Optical-Shop.com
Call: 225.570.2817