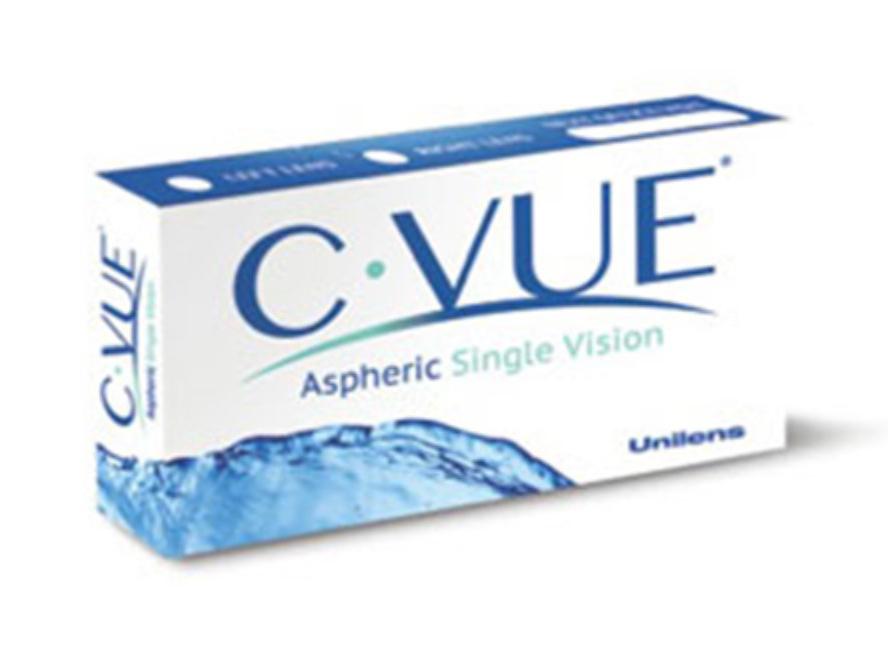 Contacts + Sunglasses = SAVINGS!
By Tonya Rider, Optician & Contact Lens Representative
Do You or Have You Ever Worn Contacts?
Contact lenses are great for the summer season, especially for people with athletic lifestyles. When wearing contacts, the athletic person has a few advantages over people wearing glasses:
First, there is nothing external on your face that can fall off.

Second, there is nothing on your face causing extra, un-needed weight or bothersome bulkiness.

Third, while wearing contacts you don't have to adjust them constantly while playing or competing in various sports.
During the summer months, wearing contacts also frees the person and gives them the ability to wear sunglasses. Sunglasses offer more than just a finishing touch on a stylish, summer wardrobe! Sunglasses are essential to a person's health and wellness throughout the sunny, summer months. Here in Louisiana, this is consistent pretty much the entire year!
If you wear contacts, be sure to wear your sunglasses while outdoors, making sure your lenses are polarized. Wearing polarized lenses can reveal colors and images better than ever before. They are great for athletic people, fishermen, hikers, or anyone else who likes being outside. And most of all, Polarized lenses protect your vision against the harmful UV rays that come from the sun.
For the summer months, The Optical Shop is offering the Contact Wearer a Sunglasses Special! No matter what type of contacts you wear, buy a 1 year supply and you get 30% off your purchase of a pair of Polarized Sunglasses!
Take Advantage of the Special Today!
Speak to one of our Opticians about our Contacts – Sunglasses Special!
*Some restrictions apply
Tonya Rider, Optician, Contact Lens Representative
Williamson Allemond Regional Eye Center
SHOP ONLINE AT: www.The-Optical-Shop.com
For Contacts: The-Optical-Shop.com/Contact_Lenses
Call Or Come By Our Optical Shop Today!
2421 Church Street, Zachary, LA 70791
Email: Info@The-Optical-Shop.com
Call: 225.570.2817