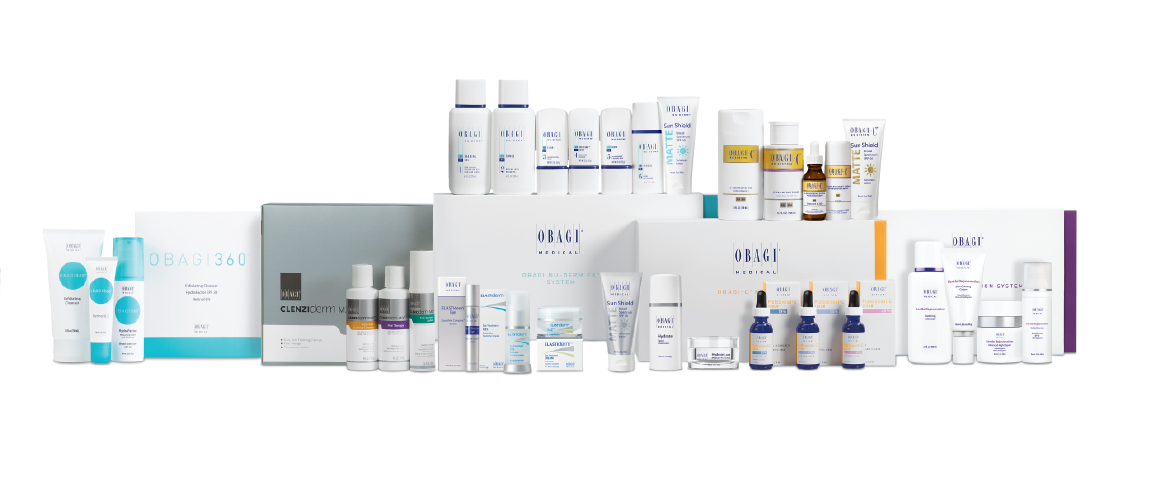 For Mom On Mother's Day - OBAGI Special!
By Tonya Rider, Optician & Contact Lens Representative
This Mother's Day Get Mom Something She Will Love!
Mother's Day is here, and we should be celebrating all that Mom's do! What better way to spoil her than with OBAGI Skin Care Products! Choose ANY 2 items and get 20% off your total sale! In addition, we will throw in a Cute, FREE Hand Bag Holder!
Sample Items and Prices are listed below:
Regular Price Sale Price
Obagi Elastiderm Eye Cream $ 109.99 $ 88.00
Obagi Elastiderm Eye Serum $ 109.99 $ 88.00
Obagi Hydrate $ 54.99 $ 44.00
Obagi Hydrate Luxe $ 79.99 $ 64.00
Obaji NU-DERM TONER 6.7OZ $ 42.00 $ 33.60
Obaji Foaming Gel $ 42.00 $ 33.60
You Have To Try It Out!
Makes A Great Gift For Mom!!
Speak With One Of Our Opticians Today!!!
Call Or Come By Our Optical Shop Today!
2421 Church Street, Zachary, LA 70791
Email: Info@The-Optical-Shop.com
Call: 225.570.2817
Tonya Rider, Contact Lens Representative
Williamson Allemond Regional Eye Center