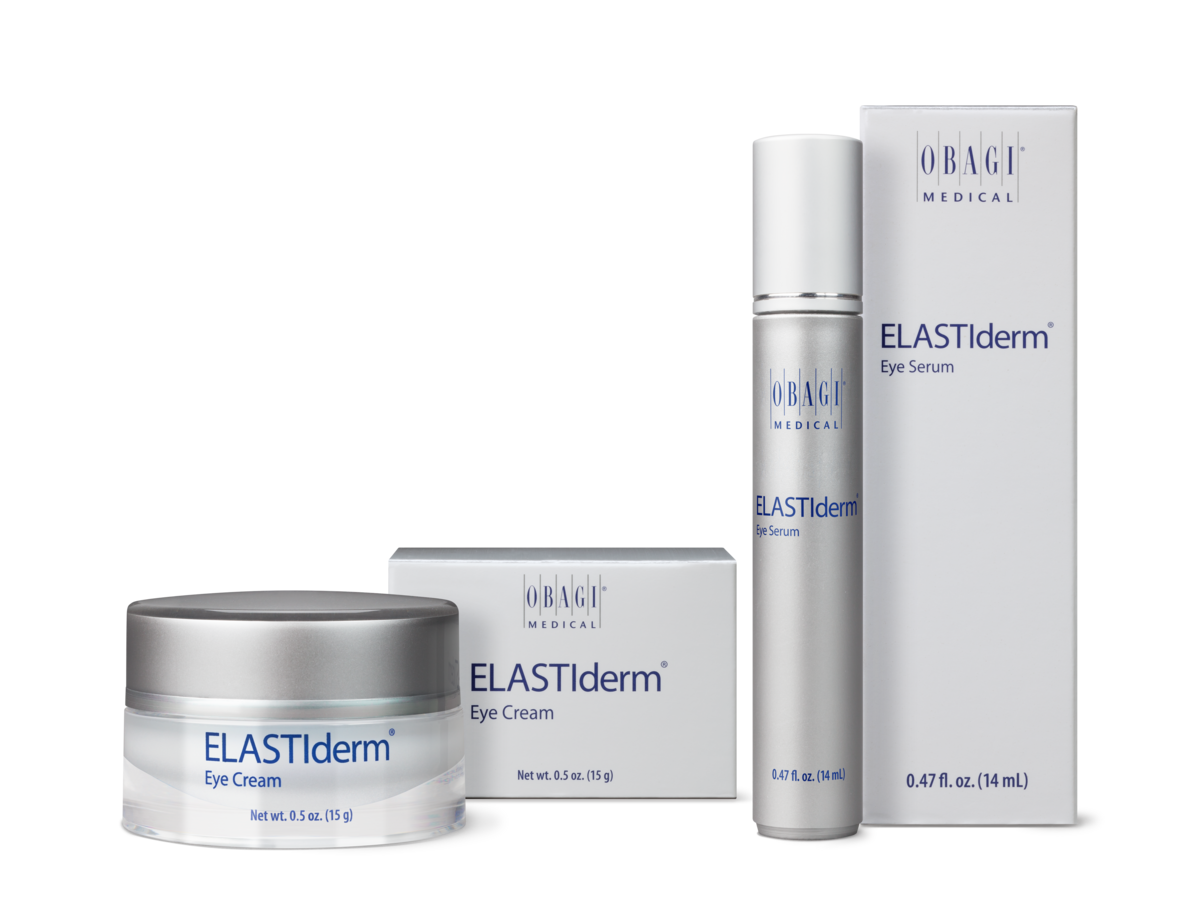 OBAGI Elastiderm Eye Cream & Serum
By Tonya Rider, Optician, Contact Lens Representative
This Mother's Day, Get Mom the Gift of Youth!
Try one of our OBAGI Elastiderm Eye Products. The Elastiderm Eye Cream leaves you with firmer looking skin around your eyes. It's a light, smooth cream that is clinically proven to reduce the appearance of fine wrinkles. The Elastiderm Eye Serum helps reduce the puffiness and tighten the delicate skin under your eyes.
You Have To Try It Out!
Makes A Great Gift For Mom!!
Speak With One Of Our Opticians Today!!!
*Mother's Day Special*
For The Month Of May We Have A Special Going On!
Buy Any 2 OBAGI Products and Get 20% Off!
You also Get a Cute, FREE Handbag Holder!
Tonya Rider, Optician & Contact Lens Representative
Williamson Allemond Regional Eye Center
Call Or Come By Our Optical Shop Today!
2421 Church Street, Zachary, LA 70791
Email: Info@The-Optical-Shop.com
Call: 225.570.2817