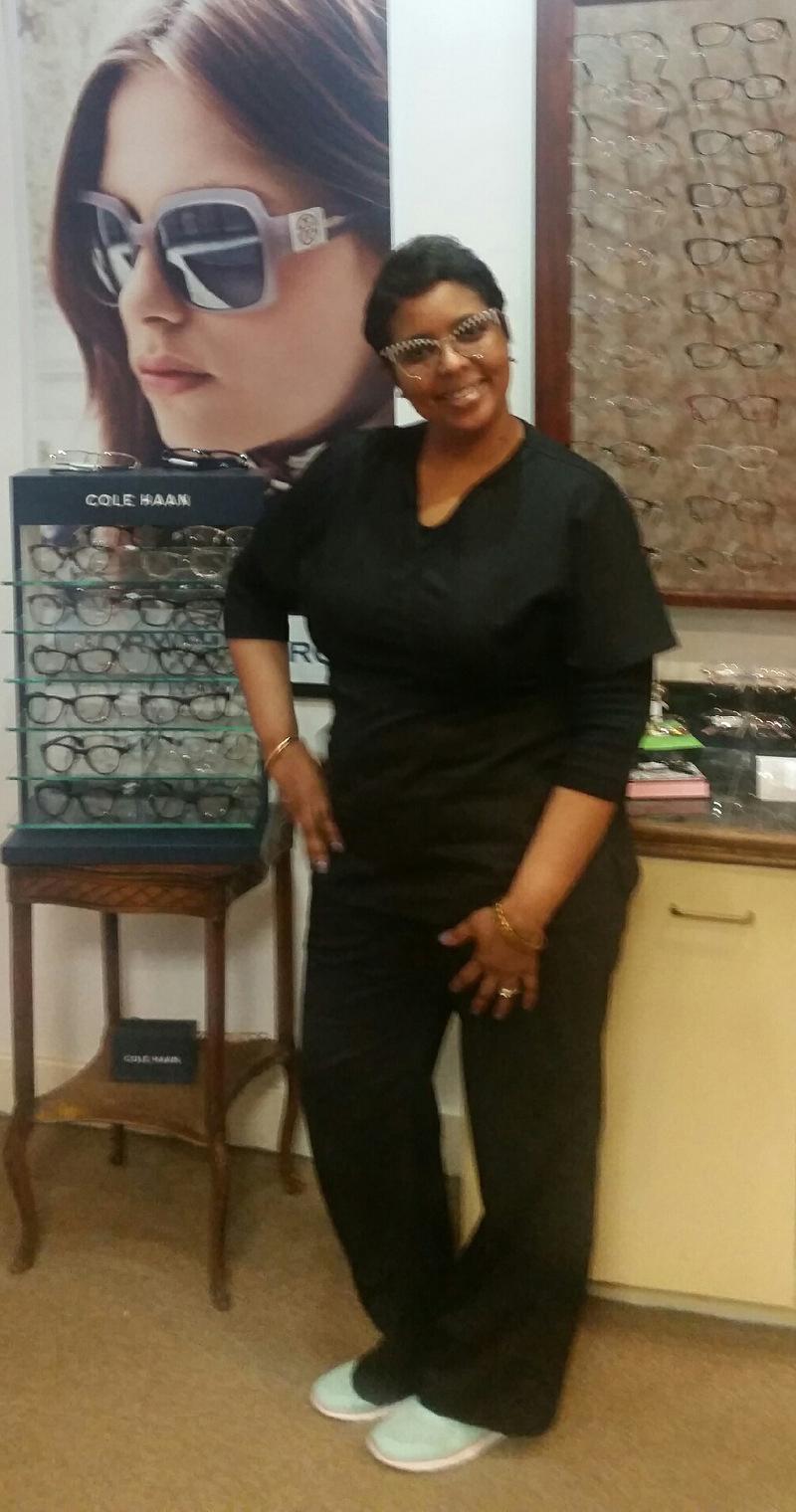 WELCOME MRS. STEPHANIE MURPHY, OUR NEW OPTICIAN!
By Lisa Smith, ABOC, Optical Manager
The Doctors and Staff of the Williamson Allemond Regional Eye Center in Zachary are excited and proud to announce and welcome back our former Optician, Mrs. Stephanie Murphy! Stephanie has worked as a professional Optician in the Zachary area for many years. She is a great addition to The-Optical-Shop here at the Center, and we are super blessed to have her! So if obtaining a new pair of glasses is planned for your imminent future, feel free to stop on by and let one of our friendly, experienced, Optical Professionals help you make your selection that will not only give you superb vision, but will also give you a look that will turn heads too!
The Louisiana sun is fixing come out soon as well! Be sure to ask about our deals on prescription sunglasses as your second pair! We look forward to seeing you soon!
Lisa Smith, ABOC
Optical Manager, Optician
Williamson Allemond Regional Eye Center
Click Here To Make An Appointment!
Click Here To Visit The-Optical-Shop Online!