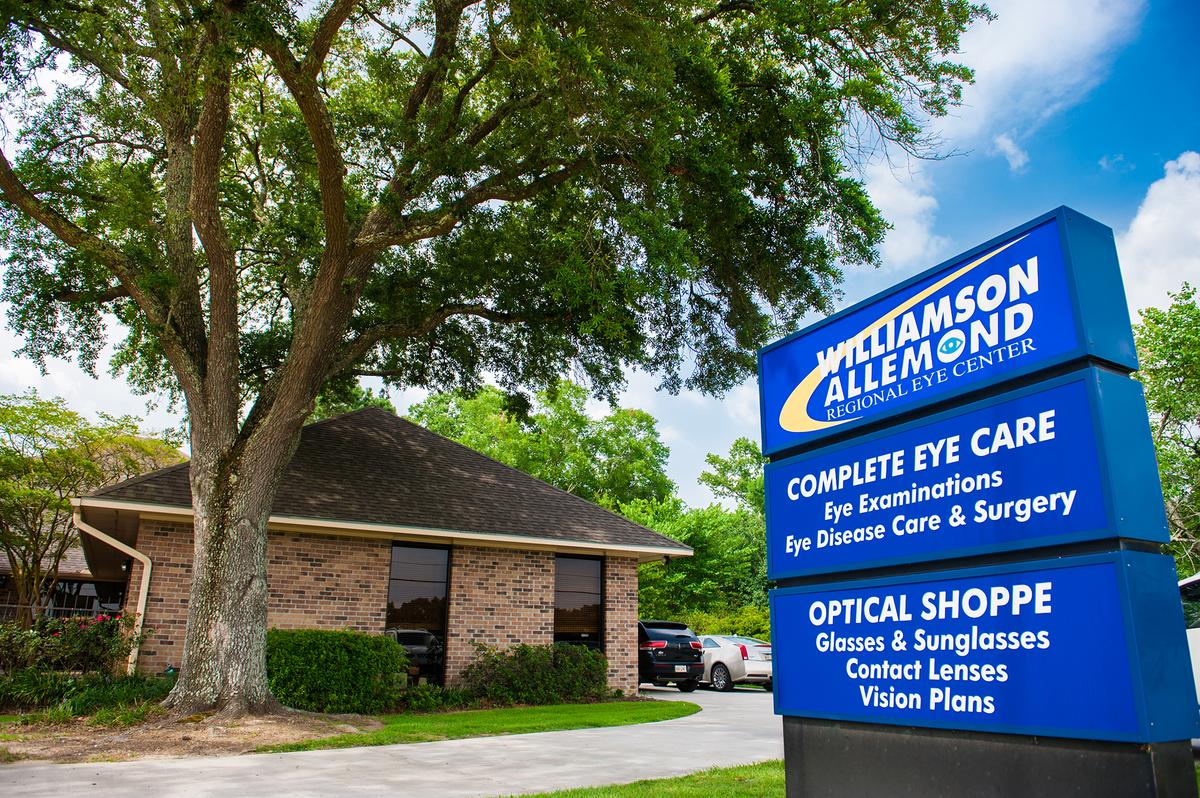 THANK YOU FOR A GREAT 2015!
We want to thank our patients and surrounding communities for another wonderful year!
We are Eye Care Providers who really do care about our patients. At the Williamson Allemond Regional Eye Center, our patients come first. We strive to provide the best possible Customer Service and Eye Care in south Louisiana region. Not only do we exceed the expectations of our customer's Eye Care needs, we also offer State-Of-The-Art Testing that can detect Eye Diseases and other Eye Problems 10 to 15 years in advance! Catching Eye Problems early can save sight!
Did you know that we perform Eye and Facial Surgeries right here in Zachary? If you or a loved one is experiencing Vision Problems due to Cataracts or Droopy Eyelids there is no need to go to Baton Rouge for surgery! We have Eye Specialists and Facial Cosmetic Surgeons who care about your health and offer treatment right here in your hometown.
Not only do we provide Eye Exams, Testing and Eye and Facial Surgery in Zachary, we also have a fully stocked, high fashion, low cost Optical Shop that offers Glasses, Sunglasses and Contact Lenses. We even offer our patients the ability to shop for these items from the comfort of their own homes by visiting www.The-Optical-Shop.com. We enjoy being accessible to you 24/7 for your Glasses and Sunglass needs!
At Williamson Allemond Regional Eye Center our Doctors and Staff truly care for our patients and most importantly we love what we do. Optometrist & Co-Owner, Dr. Jason Allemond says, "We take pride in the fact that patients choose us to deliver their eye care needs. We embrace this awesome responsibility and vow to give the best care possible to our patients in this community we love."
Visit Us Today At
2421 Church Street, Zachary, Louisiana, 70791
Come Experience Excellent Eye Care
From Providers Who Care!
For Appointments Call: 225.654.1061
Or Visit: www.WilliamsonAllemond.com
For The Optical Shop Call: 225.570.2817
Or Visit: www.The-Optical-Shop.com