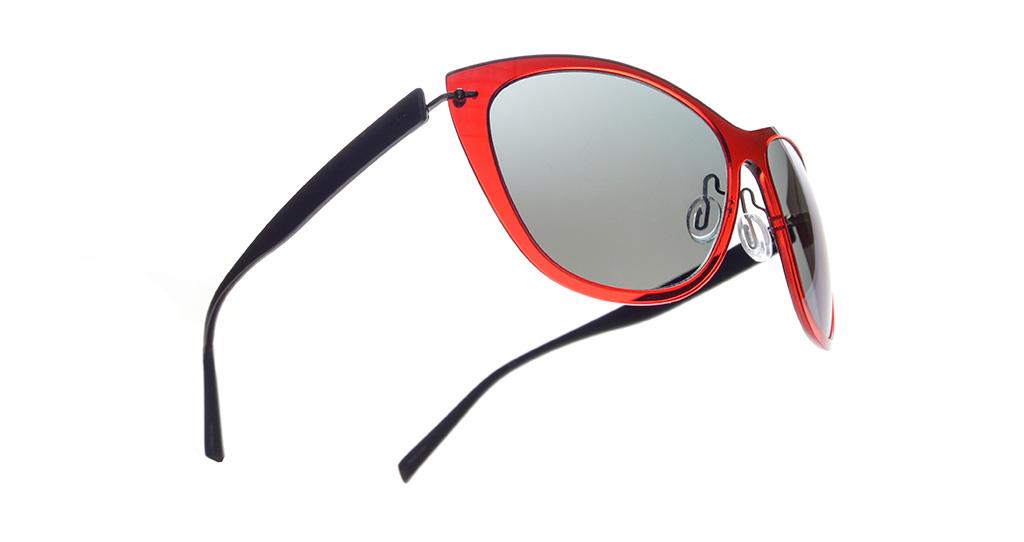 INTRODUCING ASPIRE EYEWEAR
By Lisa Smith, ABOC, Optical Manager
As an Optician, one of the most common request I receive from my patients from day to day has been this: "I want a lighter frame, but it needs to have the latest look."
ASPIRE EYEWEAR is colorful and attractive, but it comes in a lighter weight line for both men and women.
When wearing ASPIRE EYEWEAR it actually feels like nothing is there. You almost forget you have glasses on! These frames are created with an extremely light weight, hypoallergenic, nylon material. They are strong and durable and even offer shape memory. They are heat resistant and will not fade when exposed to UV. ASPIRE EYEWEAR is 50% lighter and thinner than your typical plastic frames. ASPIRE EYEWEAR is 22% lighter than a typical titanium frame.
Personally, I love the colors and shapes ASPIRE offers. Taking into account such a large selection along with the lighter weight and feel, ASPIRE EYEWEAR is already a Big Hit in our office.
You Have To Come Try It Out!
Ask for one of our Opticians Today!
Lisa Smith, ABOC
Optical Manager, Optician
Williamson Allemond Regional Eye Center
Call Or Come By Our Optical Shop Today!
2421 Church Street, Zachary, LA 70791
Call: 225.570.2817
Optical Email: Info@The-Optical-Shop.com
Clinic Email: Info@RegionalEyeDocs.com