Wednesday, October 28 2015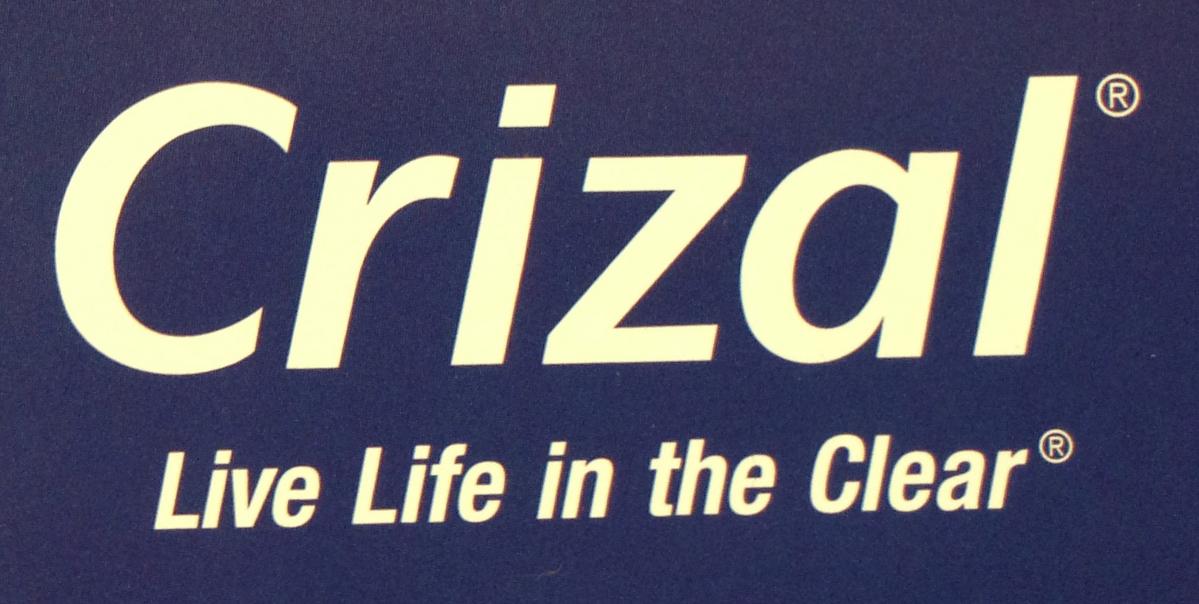 GLASSES, NEW TECHNOLOGY – CRIZAL LENSES
By Lisa Smith, ABOC, Optical Manager
Do you work at a computer all day? Do your eyes begin to feel tired as the day goes on? When you are driving at night, do you have a problem with glare? Do the brighter lights make it hard for you to see? If you answered "Yes" to any of these questions, we have a solution for you!
Crizal Lenses resist glare making your eyes feel more relaxed all day long while working on a computer. They also help put those blinding car and street lights into focus when you are driving at night. These lenses resist scratches, smudges, dust and water which makes them much easier to clean as well.
Even better, when others see you in the Crizal lens they take notice! When they look at you, it appears as if you have no lenses in your frame at all. It's amazing to be able to see a person's eyes and not the reflections of the lenses.
One of the best benefits of the Crizal Lens, it comes with 25 times more UV protection than going without any eyewear at all. We should all protect our eyes from harmful UV rays when going outdoors. Most of us don't think about it much, but our eyes need UV protection just as much as our skin does, if not more! This goes for people of ALL ages too, children included.
The Crizal Lens is one the most durable, easy to clean, out-of-the-box protective lenses on the market, and it has an amazing warranty to top it off! Come visit us at The-Optical-Shop at the Williamson Allemond Regional Eye Center today, and let us fit you for this new technology! You will be satisfied.
The Crizal Lens. Live Life In The Clear!
Lisa Smith, ABOC
Optical Manager, Optician
Williamson Allemond Regional Eye Center
Call Or Come By Our Optical Shop Today!
2421 Church Street, Zachary, LA 70791
225.570.2817